It has been a long time I have been looking for more info about the junk force badge.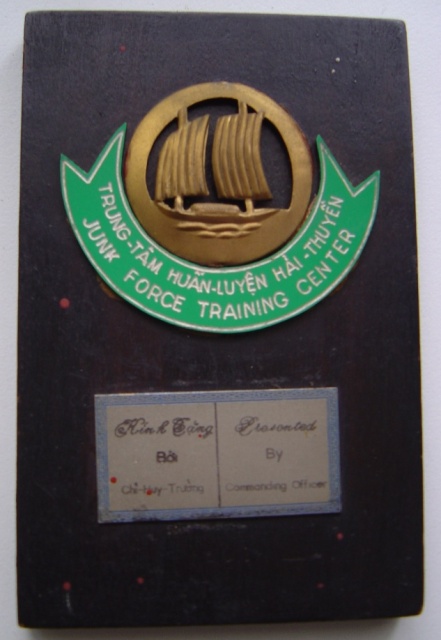 It exists in 3 designs, gold, silver, silver with gold wreath.
The two "current" badges.
The 3rd design had been "forgotten" in both in Murtha and in Smyth. A really knowledgeable collector posted this photo on WA.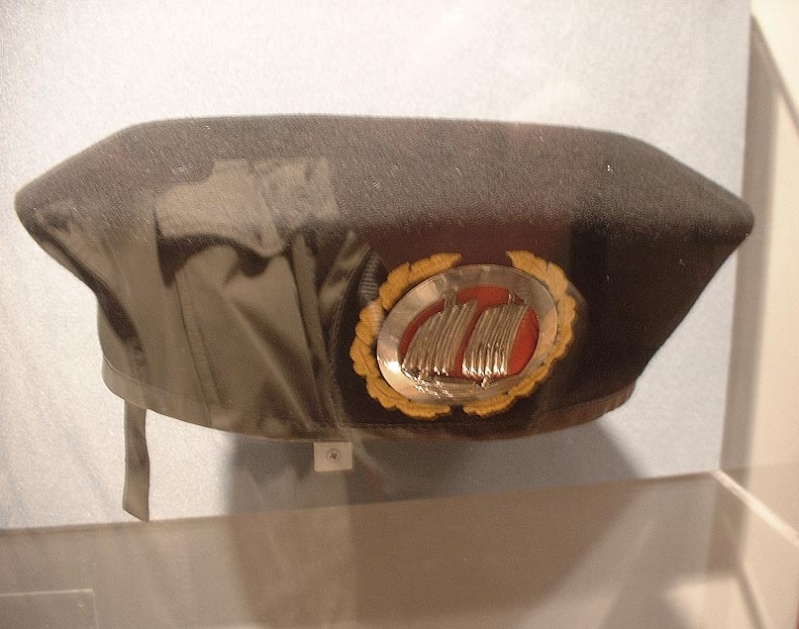 In both those books the golden badge is described as for officers, the silver one for enlisted. Nothing new under the sun. But if so what would be the silver one with the golden wreath ???
I have been looking for photos, I mean color photos for a VERY long time !!!
I knew that Life mag had published an article on the Junk Force but I did not find the exact issue. But since then, Life had been releasing some AWESOME pix ! Photos that nail Murtha and Smyth approximate work. And who else !?
A photo is worth a 1000 words, isn't it ? Lets have more than one !
Well it is silver… On US officers…
This officer is a Thieu Ta (Major), a high officer. Well this is the same pattern as the armor badges.
The Thieu Ta is inspecting the troups. The officer behind him is Trung Uy (Lt) He wears the silver badge.
While the sailors' berets are adorned with the golden one.
Didn't I tell about working only on war time documents? BTW I am still working on the "so called Cao Dai" badge. Hihi.
Many thanks to Croc !