I have yet to find a correct ARVN order of battle.
Here I have two engineer patches referred to as "40th Engineer Group"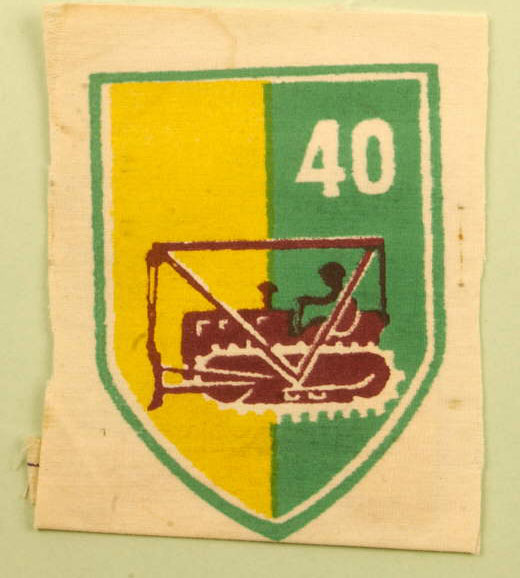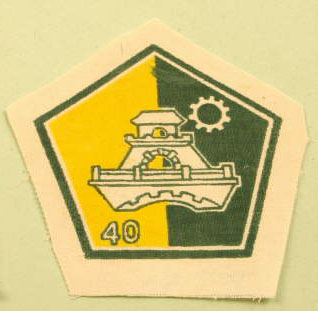 The designs are obviously different.
Is it the same unit?
Is it the same time frame?
Is there one Combat Engineer Unit, and one Construction Engineer Unit maybe?
I also have this one, which appears in the 1971 ARVN book:
Is this a later variation of the castle design?